Actor-turned-author Twinkle Khanna recently recalled a not-so-pleasant encounter with a director from the time she was into acting. Twinkle said that the director had suggested that she do a Mandakini for a song sequence, implying that she should wear see-through clothes.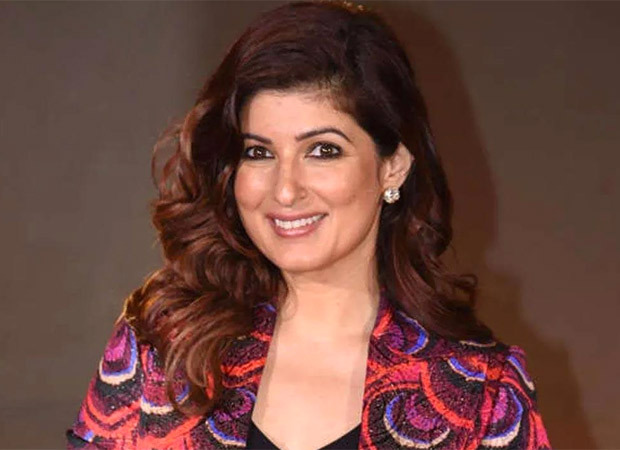 Twinkle Khanna spoke about the incident while in conversation with Waheeda Rehman and shared it on the Tweak India YouTube channel. She recalled the incident when Waheeda Rehman spoke about being mistreated by director Raj Khosla on a film.
"I also had something similar, but a little more graphic. I was wearing a white kurta, and ready for the quintessential rain song, and the director comes with a shawl wrapped around, imitating Guru Dutt. And he says, 'If I tell you to do a Mandakini, what will you say?' I said I will say two things. First, I will say 'no', and secondly, 'You're not Raj Kapoor'," Twinkle revealed.
Twinkle said that after the encounter the director never spoke to her, neither did he ever cast her again. Twinkle had appeared in a rain song in the film Mela directed by Dharmesh Darshan who was known to wear shawls.
Twinkle Khanna, daughter of Rajesh Khanna and Dimple Kapadia worked in 13 films before calling it quits. Today, she is a popular and established author and known for her witty writing style.
ALSO READ: Twinkle Khanna shares a series of candid pictures with Akshay Kumar; calls it a representation of most marriages