ZEE5 comes up with new content to entertain the audience. One unique attribute of ZEE5 is that they create spin offs of their most popular TV shows and they have been a raging success, first with Jamai 2.0 and now with Qubool Hai 2.0. The series is all set to release and will see Karan Singh Grover and Surbhi reprise their roles as Asad and Zoya in a new and different scenario.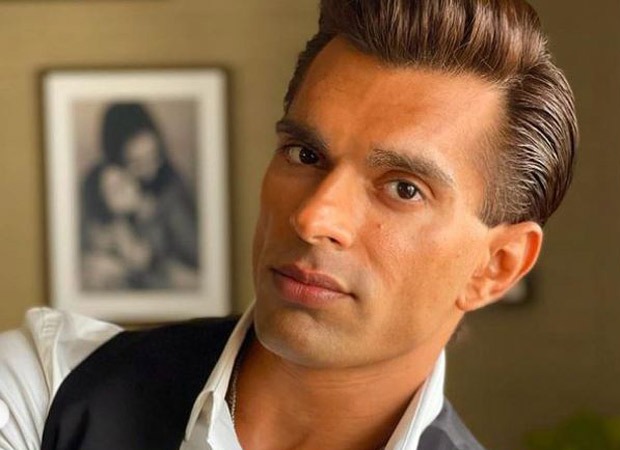 Karan recently opened up about the TV show being aired as a web series and shared, "There are a lot of differences and lot of similarities in the television show and the web series. When it comes to web series we know what is the character's arc and how we need to play it entirely."
He further comments and says, "But it changes when we shoot for a television show as we get an update on audience's reaction daily. Also, I didn't really shoot with anybody except for Surbhi from our previous cast, even though we all in the same season we never shot together. I miss shooting with my sister and Amii, I mean Shalini Aunty, as they have become like family to me because we kind of did the show for a year and shot every day."
Directed by Ankush Mohla and Glen Barretto, the series will feature a new rejuvenated chemistry of Asad and Zoya and by retaining the original leads Karan Singh Grover & Surbhi Jyoti as them. It will also feature Arif Zakaria and Mandira Bedi in pivotal roles.
The 10 episode romantic drama Qubool Hai 2.0 premieres 12th March on ZEE5.
Also Read: Surbhi Jyoti and Karan Singh Grover's on-screen chemistry in Qubool Hai 2.0 trailer leave the fans love-struck