The torrential rains in Mumbai have caused havoc to property and humankind. The large football-stadium set of director Amit Sharma's Maidaan where he was scheduled to shoot India playing against various international teams, has been damaged by the rains.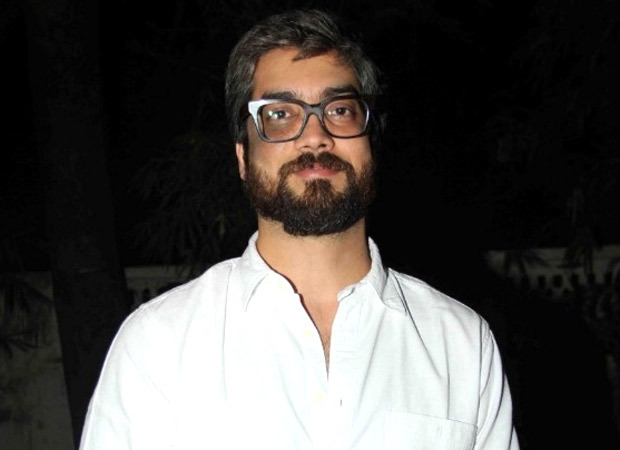 How serious is the damage? "It is pretty bad. We're all under shock. But luckily I've a very supportive producer. Boney Kapoor Sir was my first producer. He was as supportive and generous when I made my first film Tevar. We are now working on minimizing the damage and restoring the set as soon as possible," says Amit.
As for returning to shooting, "It would depend on when the lockdown is over. Also the monsoons are around the corner. We don't want the set to be washed away again. So it is a tricky situation. When the set was damaged I was devastated. How much more is God going to test our endurance? But then I quickly came to terms with it. Boney Sir and Ajay Sir (Devgn) have been pillars of strength. They have assured me that Maidaan will continue to be shot the way we had planned."
As for the release date, "We are not even thinking about that right now. Or entire focus is on completing the film without compromises. Covid or hurricane, we are determined to make the film we had set out to make before these setbacks hit us."
Shooting with real footballers is not a problem. Finding them was. "I had to look for football players who could act, and not actors who would pretend to play football. Not even actors who couple play reasonably well. It had to be really good footballers who could act. I think I've got what I wanted."
Amit is all praise for Ajay Devgn, "The level of dedication Ajay Sir has shown has to be seen to be believed. He has not only sharpened his skills as a footballer, he made sure he was all there for the project from the word go. Maidaan couldn't have been made without Ajay sir. I think he deserves another National award."
Devgn has earlier won the National award for best actor in Zakham and The Legend Of Bhagat Singh.
As for the leading lady Priyamani has she been side-lined in Maidaan since it seems to be a boy's film? Amit responds in the negative. "Not at all. There is enough space for Priyamani and she has done a wonderful job."
Also Read: "Maidaan will feature football players from the world over playing" – Amit Sharma