Tahira Kashyap Khurrana is a filmmaker and has been utilizing her time during lockdown to catch up on writing. However, being a lockdown wrier, as she calls it, has come at a cost. Tahira, who was specs free for nine years is once again required to use them.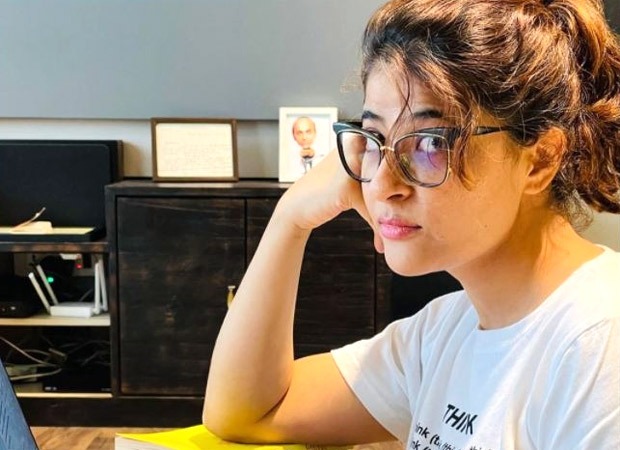 On Wednesday, Tahira took to her social media handle and shared a picture of her posing in front of her laptop and books while wearing a pair of spectacles. Along with the picture, she wrote, "I certainly am a lockdown writer and it's costed me getting my specs back! 9 years of being specs and lenses free… sigh this is after getting a lasik done in 2011."
"Well the emoji should be this????since this lockdown has costed me getting my moustaches too! #specy," she added.
 

View this post on Instagram

 

Meanwhile, during the lockdown, Tahira has been regularly posting pictures with her family including her husband Ayushmann Khurrana, and their kids, and giving fans a glimpse into what they have been up to.
ALSO READ: Ayushmann Khurrana turns photographer for Tahira Kashyap Khurrana as she takes a nap