Shruti Haasan is quite often seen sporting black lipstick. Recently, she responded to a criticism posted on Instagram for wearing black-coloured lipstick. She said that she was called 'Chudail' for her look but takes it as the greatest compliment.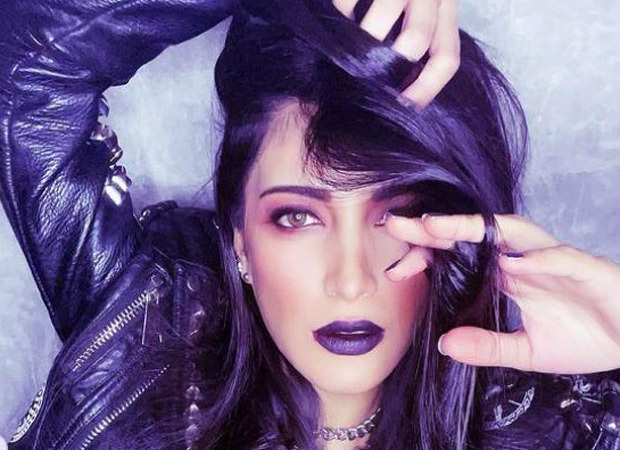 In a recent interview with an entertainment portal, Shruti Haasan said that she did not wear the lipstick so that someone can put a gold star in their report card of her. She puts it because she wants to. The actress also said that she would not usually put on black lipstick randomly but if the mood calls for it, she will.
Shruti further said that she loves the Goth subculture and has grown up idolising the whole metal scene. She said that she gets comments like what happened to you, you look like 'chudail'. However, the actress finds it cool because witches are bad which she loves. She terms it as the greatest compliment because she aspires to be a rock and roll witch.
ALSO READ: Shruti Haasan casts a spell in a gorgeous glam look and tiara