Shantanu Maheshwari's recent encounter with Covid19 was a challenging fight for the actor, but the techniques he used to strengthen this battle and successfully overcome it proved to be major learning lessons for him.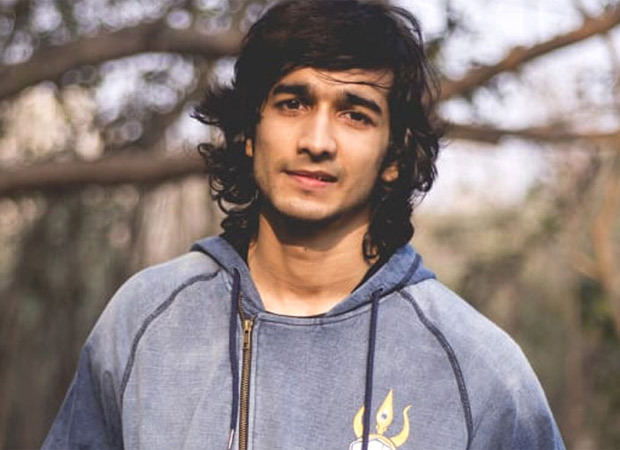 Realizing the importance of not only being mentally strong through this tough phase but also dwelling upon the positives and the highs to get through the lows inspite of a slow recovery, was a challenge Shantanu took in his stride. "It was initially very hard for me as I was in this constant comparison mode between the speed of recovery between other people and myself as they had absolutely no problems in dealing with their phase of covid, whereas I was struggling to stand properly or even reply to messages which was quite frustrating! Finally there was a moment of realization that acceptance is the key here. Mentally accepting the situation and dealing with it calmly was very effective for me to make the recovery process a smoother one. It also made me realize that we all have different body structures so the reactions each of us faces would obviously be different from one another. From there on I focussed my attention on only the positives and constantly reminded myself of how lucky I was to have my family by my side and nor was I in any unfortunate state to struggle for a bed or a hospital. I started observing my body in a much more observant manner and noted the key areas I would have to work on post my quarantine. Once I became more familiar with these methods things started getting a lot better for me, as I understood the importance of growing through what I was going through, and mainly focus on how to deal with my own situation rather than thinking about everyone else's progress," shares Shantanu.
Shantanu also shares that watching his favourite films and keeping in touch with close friends and family who were majorly supportive of him proved to be stress-free activities. "To keep my mind in a good space I would watch a lot of movies and web shows. Depending on my mood at that time, I would pick up anything from comedy to action to a rom-com or just something light to keep my energy intact. A lot of my close ones were always keeping a check on me and would motivate me to keep my spirits high, which truly uplifted my mood. I am no doctor, but all I want to say is that while going through an illness of this kind, it is important to find your own techniques of prioritizing your health and not focussing on the outside world," concludes Shantanu.
ALSO READ: "Nothing goes according to what you plan in this industry", Shantanu Maheshwari on completing 10 years