Karan Nath who is popularly known for his vital characters performed on-screen was recently seen in Bigg Boss OTT. Hosted by Karan Johar this year's Bigg Boss became a huge hit. It is said to be one of the craziest seasons ever.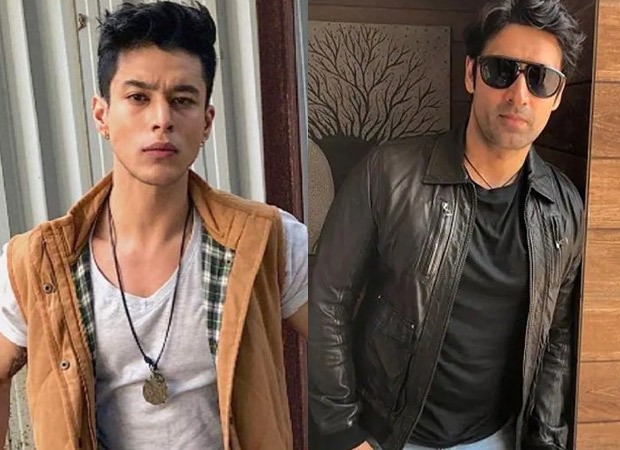 Karan Nath who was seen making an entry in the show gained a huge fan following for his beautiful gameplay. Everyone in the house loved him because he was always seen as a bigger person in the house. Pratik Sehajpal who is a finalist in the show says, "I would want to be friends with Karan Nath when I go out from this house." He was also seen talking about how Karan Nath was like an elder brother to him and also protected him without showing it.
While in conversation we spoke with Karan Nath about Pratik Sehajpal's wish. Karan said, "I would also love to be friends with Pratik. He is a nice guy, he is like a younger brother to me. I was supporting Divya Agarwal as well as Pratik as both truly deserved to win the trophy as both played beautifully in their own way. I would have be equally happy for him".
For the record when Karan got eliminated it was witnessed that each and every single contestant of the show got emotional and did speak about the latter for quite a long time post his elimination too.
ALSO READ: Bigg Boss OTT: Shamita Shetty receives tight hug from Shilpa Shetty as she returns home