In the upcoming episode of his podcast, Maniesh Paul welcomes filmmaker and environmentalist Pragya Kapoor, discussing the importance of nature and vouches for the conservation of the environment.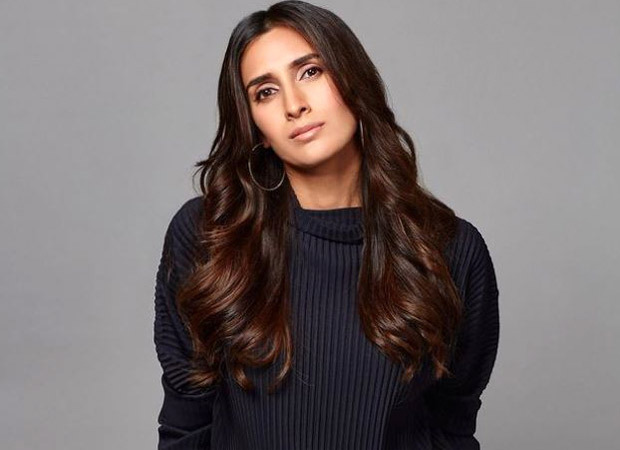 Known for her beach clean-up drives, Pragya Kapoor has often made headlines for bringing together various celebrities to contribute in cleaning as well as preserving our surroundings and nature. While talking to producer and environmentalist Pragya Kapoor, Maniesh Paul shares his realisation about the effects of human lifestyle on nature saying, "People should love you for what you are, not for what you're wearing, what you're driving, where you eat. With the advent of Covid, I thought a lot of people will understand the importance of conserving nature and sustainable lifestyle, however, even now, people are throwing away even the masks in oceans."
Maniesh said, "Are we taking care of nature? Are we taking care of ourselves? What are we running after? Success? But what is success?
Watch my chat with my very dear friend @pragyakapoor_ tommorow on my youtube channel…subscribe to the channel now(link in bio)
#themanieshpaulpodcast".
Talking about the harmful circle of pollution, Pragya Kapoor says, "It's a viscous circle and we've created it. If anything with Covid, we've realised, sitting at home for months, how fast the Earth will rejuvenate itself. We are causing so much harm to the planet and we're not even blinking an eyelid to it."
Providing a platform to share impactful stories and create a difference in society, Maniesh Paul launched the podcast on his YouTube Channel. Known for his colloquial skills, in the previous episodes, Maniesh Paul engaged in conversation with people from different walks of life, including doctor, social activist, hypnotherapist, influencer, and actors like Bharti Singh, Sharad Kelkar amongst others, to divulge untold details about their lives.
Currently gearing up for Dharma Productions' Jug Jugg Jeeyo, Maniesh Paul will also be seen hosting the second season of 'India's Best Dancer'.
ALSO READ: Maniesh Paul donates Rs. 2.5 lakh and 100 kg ration to an old age home through his podcast