Shahid Kapoor's wife Mira Rajput Kapoor has been very active on social media these days and showing a different side of herself. From funny videos to disclosing some fun names she has given to her husband, it's all fun moments. But, recently, she shared a video of herself skipping and gave a glimpse of how she likes to work out.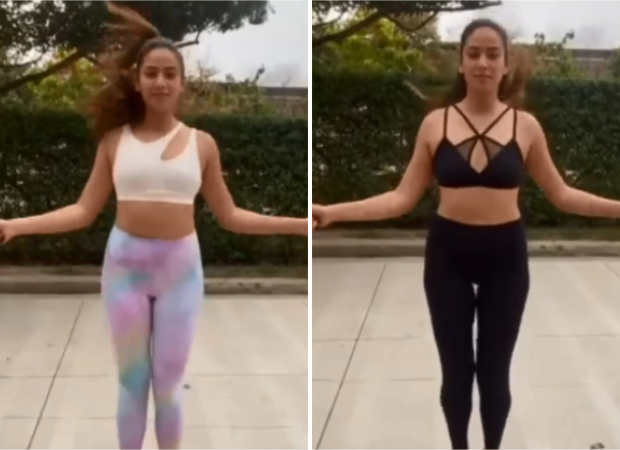 In an Instagram reel, Mira Kapoor put together several days of herself skipping in her balcony. She captioned, "Till you drop. Show me your inner freak, Remix with @athletifreak ???????? Come on, all you Athletifreaks, bring out your passion & obsession! Let's do it, Level Up!"
 

View this post on Instagram

 
Mira Kapoor, last month, was seen in Goa attending her best friend's wedding.