Manoj Bajpayee has been receiving a lot of love and appreciation for his portrayal of Srikant Tiwari in the popular web series The Family Man. The second season of the show was released in June this year. The much-anticipated season was initially scheduled to be released in February this year. However, it was postponed to a later date.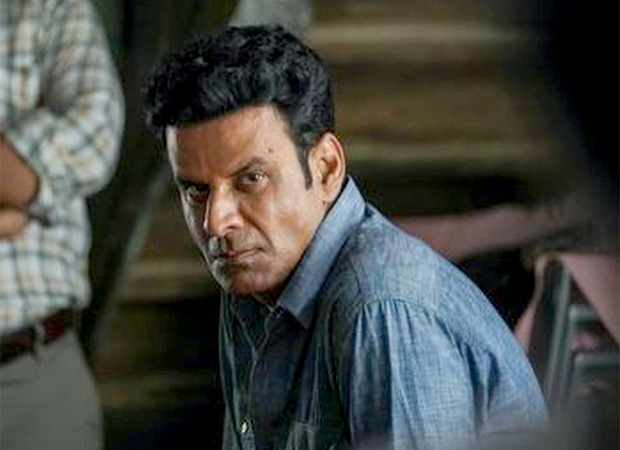 The show was delayed at a time when the Amazon Prime Video original series Tandav got embroiled in a controversy allegedly for hurting religious sentiments. Multiple FIRs were filed against the makers of the series led by Saif Ali Khan. The makers and the streaming service had to issue apologies as well.
During a recent interview, Manoj Bajpayee was asked if the fate of Tandav affected The Family Man 2's release, he said that it is overstated. He said that their series was complete and ready for release when the Tandav episode happened. He asked if anyone ever felt that anything was censored from The Family Man 2. He said that if at all they were worried about the protests coming from a different part of the country.
However, Bajpayee said that they were very confident that once people saw the show they would understand that it is about them. He said that creators Raj and DK and the other writers put all the sides of the debate in the script so that people can decide for themselves.
ALSO READ: Exclusive: "Dial 100 will shock people till it finishes" – Manoj Bajpayee