Ever since the lockdown, Sonu Sood stepped out to help people in distress. People, too, have been approaching the actor for help through social media. The actor has received hundreds of requests from people across the country asking to sponsor their education fees, medical bills, house rents among many other things. While among these genuine requests, there are some requests which are quite peculiar.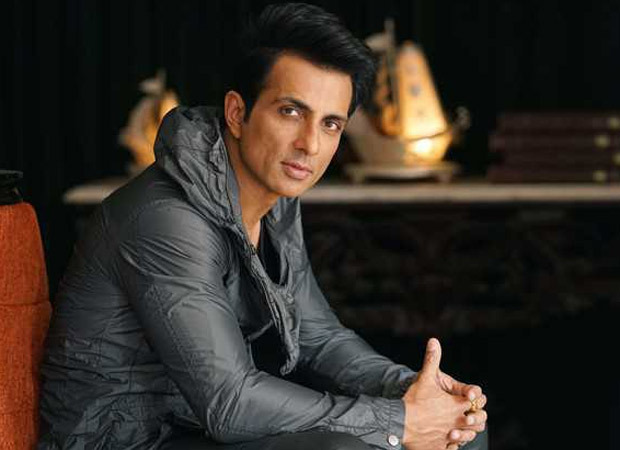 Recently, a man on Twitter asked Sonu if he would sponsor his wedding. "Sir aap shaadi karwa denge kya (Sir, would you get me married)?" he asked.
Responding to it, Sonu said, "Kyun nahin.. shaadi ke liye mantra bhi padh dunga! Buss ladki dhoodne ka kasht aap kar le (Why not? Will read the matras at the wedding as well. Just take the trouble of finding a girl.)"
क्यों नहीं..शादी के लिए मंत्र भी पढ़ दूंगा।
बस लड़की ढूंढने का कष्ट आप कर लें। ???? https://t.co/M8qKx664O9

— sonu sood (@SonuSood) March 16, 2021

Earlier, a person had asked Sonu to help him reach Maldives. Responding to him, the actor had said, "Cycle pe jaoge ke riksha pe bhai (Would you prefer a bicycle or a rickshaw)?" The actor has also received various other requests like helping them purchase a car, help in getting a divorce or getting a girlfriend and many other things.
ALSO READ: Sonu Sood to file a case against a fraudster for giving loans under his foundation's name