Actor/director Mahesh Manjrekar who is currently looking forward to the release of his directorial Antim-The Final Truth spoke about Shah Rukh Khan in a recent interview. The actor who has directed Salman Khan for Antim, feels that Shah Rukh Khan has not done justice to his talent.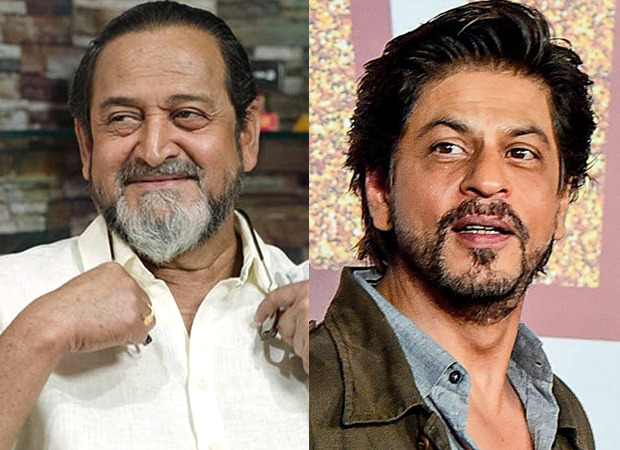 Speaking about actors of the current generation during an interview with a leading daily, Manjrekar brought up Shah Rukh Khan's name. He said that Khan has not done justice to his talent and the problem is that they want to live in the shell of comfort. If a film works with a loverboy theme, then they stick to it. He said that the shell needs to be broken.
Manjrekar further said that Khan is doing roles that even Ranbir Kapoor and Ranveer Singh are doing and questioned why would people watch Khan in such a scenario. The audience will watch Shah Rukh Khan in a role that they feel he owned. He further said that SRK should do something out of the box and that he will be brilliant at it as he is a fantastic actor.
Shah Rukh Khan was last seen on screen in the 2018 film Zero. After the film failed to impress the masses, the actor took a break from the screen. He is currently working on Pathan and Atlee's next. The actor is yet to make an official announcement of his next project.
ALSO READ: Ranveer Singh, Shah Rukh Khan lead the celebrity-led endorsements during IPL 2021; Aamir Khan's visibility in brand endorsement drops