Actress Aditi Sharma who recently appeared as Kajal in Crashh opens up about certain situations in her life which changed her perspective in a positive way. The actress best remembered for her shows Kaleerein and Yeh Jaadu Hai Jinn Ka gives out a very positive message to all the readers.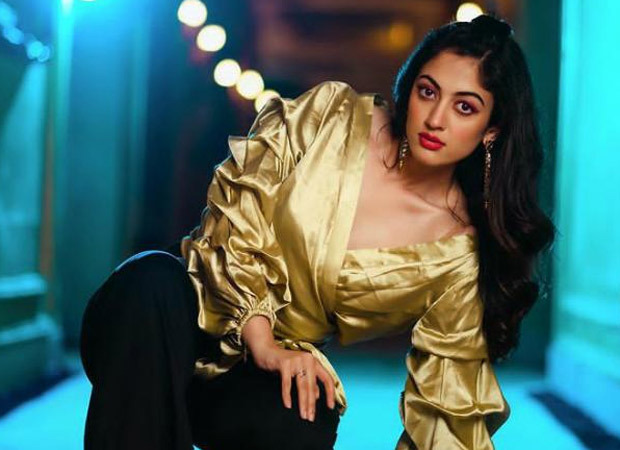 The actress says "I have made friends, I have lost friends, I have had to move houses in a day. I've witnessed people die at a very young age and I've seen people suffering. I've heard a lot of stories about people who can't do things that they once used to! So these things changed me and taught me that life is very short and that we need to relish every moment. And also to do your very best in every situation that you're faced with."
On the professional front, the actress is reaching great heights in a career. Right from Roshni to Kajal, Aditi has evolved beautifully as an actor. Last seen in Crashh as Kajal the starlet is receiving a lot of appraisal for her performance in the series.
ALSO READ: Subedar Joginder Singh: Aditi Sharma fell in love with the script and here's what she has to say