The shoot of season 11 of the reality show Khatron Ke Khiladi was wrapped up a few weeks back in Cape Town in South Africa. Rahul Vaidya, who was the runner-up of Bigg Boss 14 this year was also one of the participants of the show. On Thursday, before the airing of the show on television, the contestants and host Rohit Shetty attended a press conference and spoke about the show and their experience.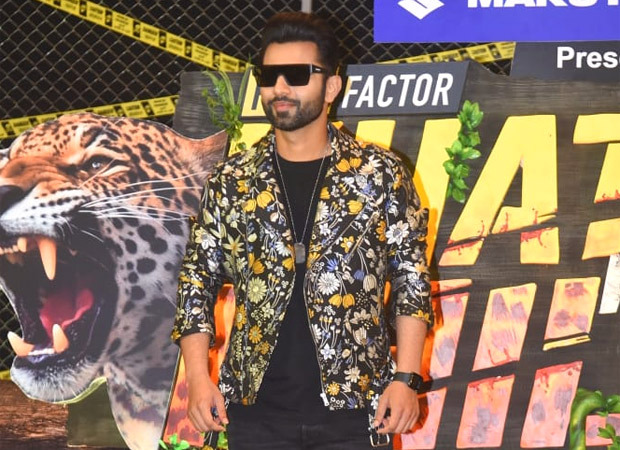 While talking to the press, Rahul Vaidya said, "The show was much tougher than I had thought. I had thought, 'yeah, there will be snakes and water'. But no. When you go to do this show, it is very, very difficult and much tougher than I thought."
Rahul confidently said that all his naysayers will be proven wrong once they watch him on the show. "Some people were saying why is he going to Khatron Ke Khiladi on Twitter. But when they see me on the show they will know that I have proven them wrong," he said.
Further, when asked if he had overcome any of his fears, Rahul said, "I had fear of snakes, but we played with snakes so much that they have become our best friend. I was scared of water too, I still do, because I can't swim. But the fear for both has reduced considerably".
Khatron Ke Khiladi will soon make its comeback as the makers have successfully completed the shoot for the 11th season in Cape Town. The theme for the show this season is Darr v/s Dare.
ALSO READ: Rahul Vaidya and Disha Parmar to tie the knot on July 16, read announcement