Kareena Kapoor Khan has been trying to help people in need during this pandemic time. Being a mother, she simply cannot fathom the fate of the young kids who've lost one or both their parents due to Covid-19. Therefore, she is trying to help these unfortunate kids in her own specific way.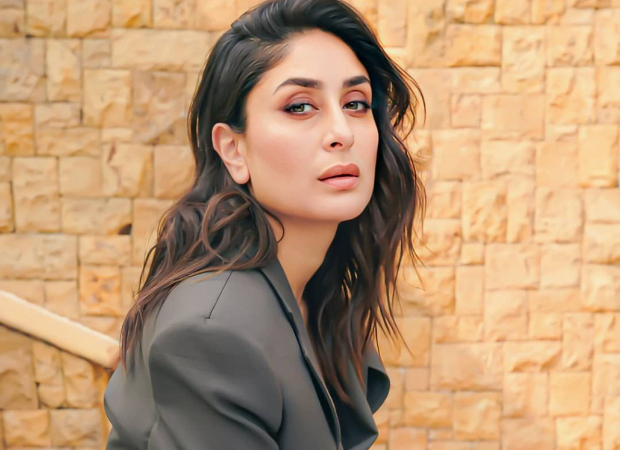 Kareena took to her Instagram page and shared the details of a child rescue helpline number. She captioned the post as, "My heart goes out to kids left alone due to the pandemic—either they have lost one or both parents to the virus or the parents are in hospital. Please reach out and call the National Child Helpline (1098) to inform regarding children who are alone because of Covid-19. We cannot even begin to fathom the trauma."
 

View this post on Instagram

 
Kareena, who is the mother of two little kids, shared this message to spread awareness among the masses. She is trying to help these kids who've lost their parents to this dreadful pandemic find a suitable life.