John Abraham is currently looking forward to the theatrical release of his film Mumbai Saga. The actor feels that artists who are not confident about their films are usually the ones who 'dump' the films on OTT platforms.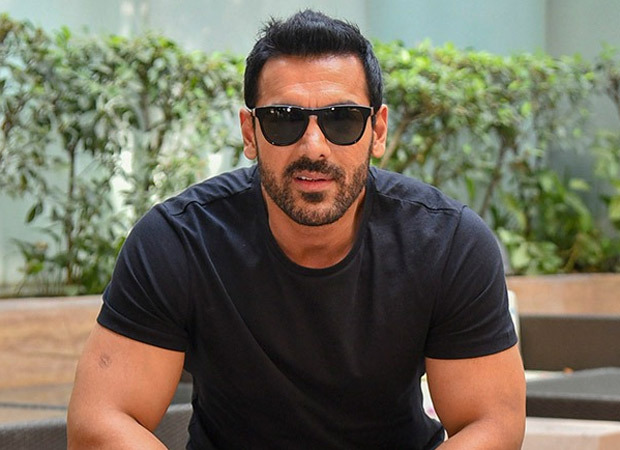 Speaking to a tabloid, John said that he is aware that his film might not do as expected owing to coronavirus scare, but he was not ready for an OTT release. The actor said that when he heard about there being a conversation regarding the film's release on Amazon Prime Video. He had a chat with director Sanjay Gupta and producer Bhushan Kumar. He said that the film might not do as well as movies did in 2019 but he was confident that if one film is announced another will also follow suit. John said that after Mumbai Saga's release was announced, five more movies were announced for a theatrical release.
John further said that it is a common industry notion that an actor who is not confident of their film dumps it on OTT. He also said that almost 90 % of the movies that were released on OTT were bad. John said that he won't term Mumbai Saga as a spectacular film, but said that they are not worried about its failure.
ALSO READ: John Abraham talks about the silver lining of the COVID-19 crisis