Popular musician Jackson Wang, soloist and rapper in Korean pop group GOT7, is ending the month of March on a musical note. He kicked off his birthday month with a series of collaborations- 'Magnetic' with K-pop legend Rain, 'So Bad' with Vava, 'MIA' with Afgan. Now, dropping his solo song on March 26, he has released the first teaser of the music video.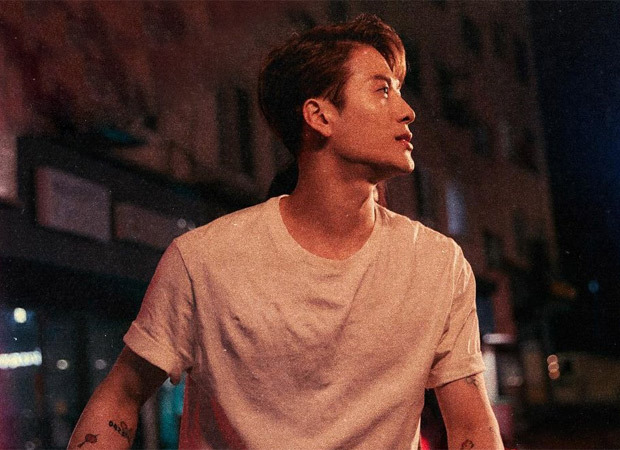 In the teaser, Jackson is seen in what looks like a kitchen of a restaurant where he is seen washing dishes. The vibe is pretty retro-ish reminding us of how he went down the memory lane for 'Pretty Please' music video. "Last of MARCH. So excited and can't wait for it tmr."
 

View this post on Instagram

 
Jackson Wang kicked off 2021 with his track 'Alone' and it followed the success of his latest single, 'Should've Let Go', with Singaporean singer-songwriter JJ Lin and was released in December 2020. In 2020, Jackson Wang released two more singles including '100 Ways' and 'Pretty Please'.