Actor Abhishek Bachchan is gearing up for the release of his next film The Big Bull. The film stars Ileana D'cruz and is set to premiere on Disney+ Hotstar. The actor was recently in conversation with Bollywood Hungama as he spoke about the film, digital medium, trolls and more.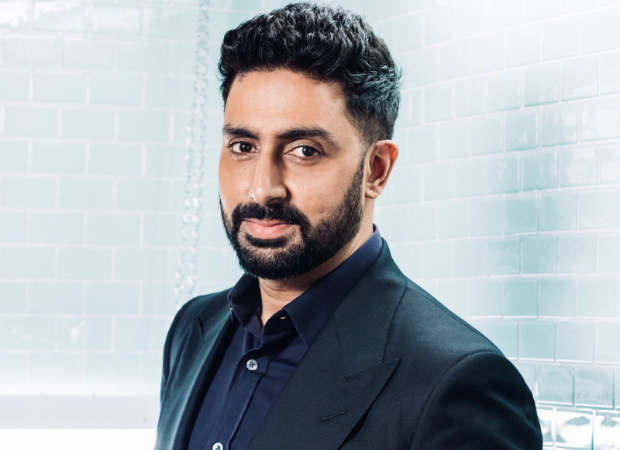 During the conversation, when asked about how he tackles the trolls and negativity online with so much wit and humour, he said, "I have a very thick hide. My skin is a lot thicker than I thought it was. It's equally important to have a thick skin and know how to deal with negativity, but also you have to be sensitive enough to understand where it's coming from, why it's coming, and try to rectify it." He said it is very important to have a sense of humour as well. "In life, you should have a sense of humour. We tend to take ourselves a bit too seriously. Life is serious enough as it is, learn to laugh at yourself."
He is often praised for hit back with witty replies rather than any kind of expletives. To which, Abhishek Bachchan further said, "That's my sense of humour. My thing is that it is fair game. If you're going to take potshots at me I have every right to take a potshot back at you. I don't take it too seriously. Somebody cracks a good joke at my expense, and I think it's genuinely funny and they're not trying to be nasty, I applaud that. I think it's great. We should learn to laugh at ourselves."
The Big Bull directed by Kookie Gulati is produced by Ajay Devgn and Anand Pandit. Kumar Mangat Pathak and Vikrant Sharma team up as co-producers. The movie is all set to stream exclusively for the subscribers of Disney+ Hotstar VIP and Disney+ Hotstar Premium on 8th April 2021.