While we're still reeling with the aftermath of an ongoing pandemic with millions of lives lost across the globe, many were rendered jobless including our actors back home as for the first time in many years, the entertainment industry shut shop last year.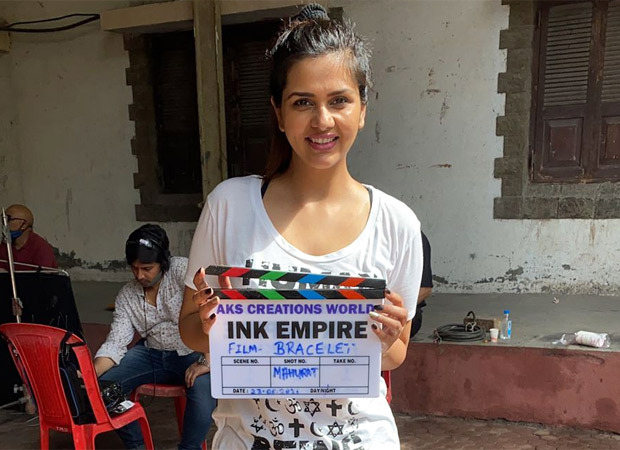 Last seen in Guddan Tumse Na Ho Payega , actress Daljeet Kaur has now spread her wings into writing, direction and production. The actress known for the versatility of roles in two decades of her careerand still pass off as a 20 something, will soon be flying to Dubai to film a web series written by her last lockdown.
Keeping the remaining details under wraps, Daljeet shares, "I think the lockdown was a blessing in disguise, at least in terms of finding a potential in me I never knew it existed. I began writing, it felt liberating in the beginning. I shared it with a few friends who motivated me to hone my skills and continue doing what made me happy. I started with plots of stories and developed it further. I think I'm happy with what I've written, they are short but impactful stories and I'm going to direct a few & also produce a few. It is an exciting chapter in my career, I thought I was never prepared for."
"As an actress and also a single mother, purely acting wasn't enough to sustain, which hit me when the lockdown was announced. It was purely social media that kept me afloat with some brand associations. I'm grateful that I learned early on in my life to always save for the rainy day. I believe & am aware many talented people were fired or without jobs & had a hard time making ends meet. The times were really tough & life is unpredictable. If the lockdown has taught us something, it is that health is wealth & also to always have a backup plan. Some shows work, some don't. Just like any business, there are outstanding payments but the bills keep piling. So you have to do what you have to do to keep sailing through. I've found my calling in writing & direction & I enjoy every bit of it, just like acting," she added.