It's Prabhas's birthday tomorrow and his fans are globally celebrating the day. However, the fans have not one but two reasons to rejoice as his film Radhe Shyam's new teaser is all set to come out on October 23. The film has been much anticipated due to the fact that it marks Prabhas's return to the romantic genre after a decade. The star is known for always bringing something new to the screen as an offering to his fans and this occasion is no different.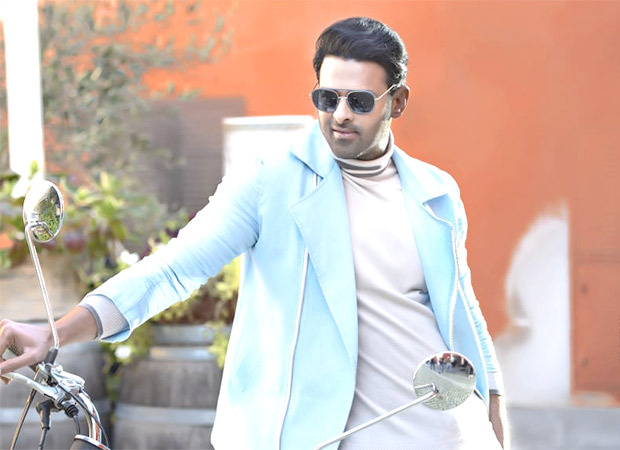 Ahead of the film's release, it has been revealed that the trailer of Radhe Shyam is all set to have something new to offer to the fans. A source close to Prabhas and Radhe Shyam has shared, "Prabhas and the movie fans will be treated with something totally new. An English teaser of the film with subtitles in multiple languages of Radhe Shyam is set to be unveiled, the highlight of the teaser is the fact that Prabhas himself will say the dialogues in English, it won't be a narration or a background voice. This is something no one has done before and it will surely leave fans wanting more. If there is someone who could pull this off then it is Pan-India star Prabhas himself and hence the surprise has been planned for audiences."
Prabhas has had a long history of experimentation when it comes to his films. The actor gave 5 years to Baahubali series and didn't take up any film or ad or any other project in that duration. With Saaho, Prabhas took on a totally new avatar for his character. In the past as well Prabhas has gone to great lengths to make sure his work has been top-notch and this is the reason fans love him so much and are looking forward to the surprise that their star has planned for them with Radhe Shyam teaser launch.
Radhe Shyam will be released on 14th January. Apart from this Prabhas has multiple projects in his pocket which include multiple Pan-India films, AdiPurush, Salaar and Deepika Padukone starrer Project K.
ALSO READ: 'Who is Vikramaditya?' Prabhas's new Radhe Shyam poster is out, teaser to be released on October 23 in English