HBO's massive period drama Game Of Thrones is set to celebrate its 10th anniversary on April 17. Ahead of the celebrations, HBO has released a new well-edited trailer of season 8 creating a lot of anticipation for what's come on the anniversary day.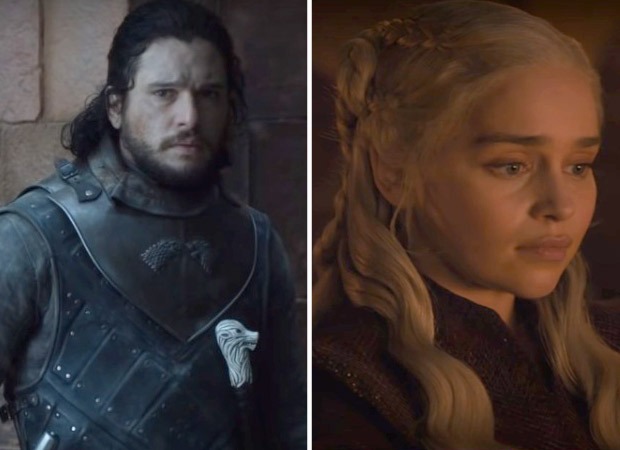 The trailer highlights the key moments of the last season – Night King, Jon Snow's lineage, Daenerys Targaryen's reign amongst various spectacle-worthy and lavish moments. But, fans are still disappointed.
For unversed, it's been a while since season 8 ended but the wounds remain fresh. The final season was expected to be a grand closure but it left the huge fandom disappointed with the way stories of each character progressed. The comments on the new trailer seem to disclose how fans are still sad about how the series was concluded abruptly and how this massive show saw a downfall from pop culture.
Fans have been urging to remake the series or the final season but it's highly unlikely for now.
Check out the new trailer: