South Korean popular group GOT7 member Yugyeom is gearing up for his solo debut. The youngest member of the group joined new agency AOMG earlier this year and has dropped the pre-release track 'I Want U Around' with DeVita as featured artist.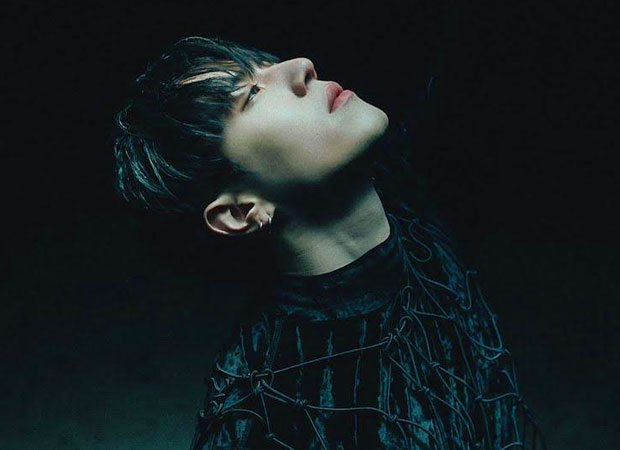 In the music video, Yugyeom is seen in deserted forest and tied up in a rope. The scenes go back and forth between him and DeVita. The slow R&B style song reflects on this sentimental feelings and frustration in love it seems.
"Caught up in your thoughts all-day / I'm unable to fall asleep / I hope to dream of you at least / Wake up in frustration every day, yeah / I can't stop thinking of you in my mind / Yeah I think of you / I pretend to be cool, oh / I pretend to be honest, no / You're my last, oh / Cause I'm selfish, no yeah / Like the shining stars / You shine so bright that I can't look at you, yeah," the lyrics reflect the sentiment.
Yugyeom, Gray, and DeVita worked on the composition and lyrics for the song.
The 7-track album 'Point Of View: U' is produced by Gray and Cha Cha Malone. AOMG artists DeVita, Gray, Loco, Jay Park, and Punchnello will be featured on the tracks.
Also Read: GOT7's JAY B drops first teaser of his solo single 'Switch It Up' ahead of May 14 release