Gauahar Khan and Zaid Darbar got married in December last year. After their marriage, there were reports claiming that she was 12-year senior to Zaid. Gauahar has now revealed that she was extremely angry with the false reports but Zaid calmed her down.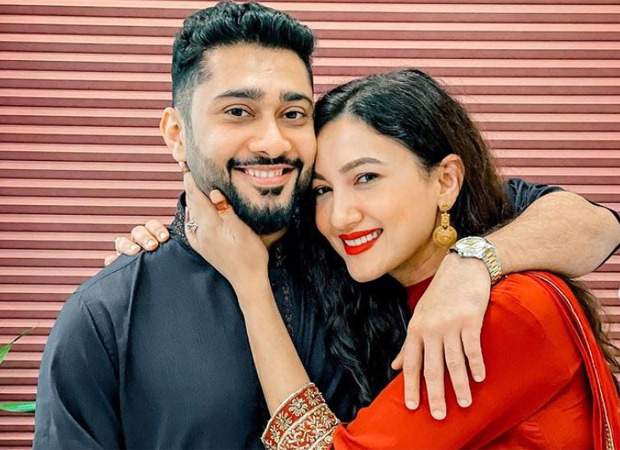 During a chat show, Gauahar said that she saw headlines that claimed that she was 12 years older than her husband Zaid. She said that Wikipedia has wrong information on both their profiles and has marked the wrong birth year for Zaid on the website. 
Gauahar said that at first she was angry and told Zaid why his age is wrong on his wiki page and that it is all his fault. Zaid was the one who pacified her by telling her that it does not matter how much younger he is and to not get affected by such things. Gauahar recalled him telling her, "Gauahar, I am younger than you, I don't have any problem being 20 years younger than you. That's another thing that I am only six years younger than you. It's okay, don't get affected."
Zaid first saw Gauahar at a supermarket and later slid into her DMs on Instagram. Few months after they started talking they got married. 
ALSO READ: Gauahar Khan slams Divya Agarwal for ridiculing Neha Bhasin for undergarments; gets backlashes from Netizens