Singer-songwriter Taylor Swift is known as the breaker of records. She is currently re-recording her previous catalogs of music as her previous masters were sold. Starting with 'Fearless (Taylor's Version)', she will go back to 'Taylor Swift', 'Speak Now', 'Red', '1989' and 'Reputation' to reclaim the ownership of her own records.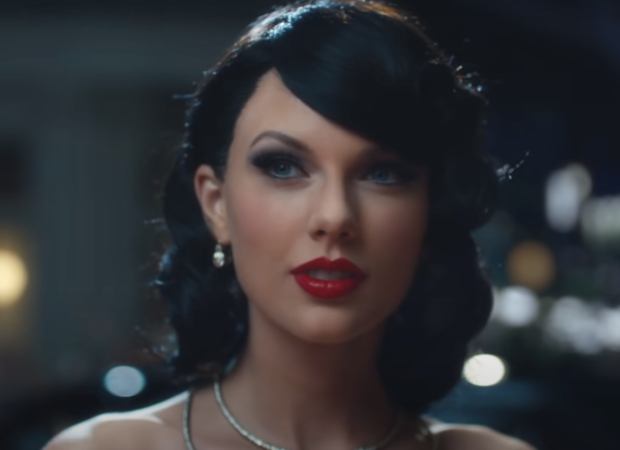 Now, the full version of 'Wildest Dream (Taylor's Version)' from the Grammy-winning '1989' album is here. Featured in the movie Spirit Untamed, the song gives the dreamy, wistful ballad a fast pace upgrade.
Interestingly, the instrumental of the song also featured in Netflix's breakout series Bridgerton. Could this be a sign that the next album from the catalog that drops next is '1989'? Now, fans are eagerly awaiting Taylor Swift to confirm the news.
Meanwhile, the animated film Spirit Untamed revolves around Lucky Prescott whose life is changed forever when she moved from her home in the city to a small frontier town and befriends a wild mustang named Spirit.