Though K-pop stands for Korean pop culture, it's not just limited to music and performances. K-Pop idol groups never miss giving any bonus content. They have been holding their own shows to reveal more personal and behind-the-scene content about their daily lives, from fun games, activities, challenges to discussions on music production, the shows are complete packages of 'you cannot miss this out' entertainment.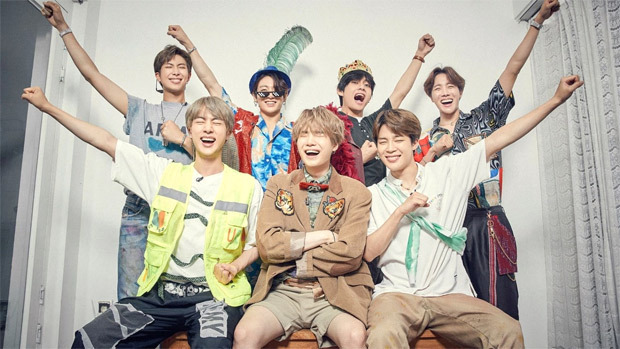 RUN BTS
It is a variety show by the South Korean juggernaut, BTS. In each episode, all 7 members play games and/or participate in various activities set up by their staff in order to complete challenges and even carry out secret missions, in order to earn prizes or receive penalties. It's highly entertaining to watch them have fun and be their usual fun selves. It has everything from friendships to fun moments to betrayals – like a whole sitcom. It's hard not to binge-watch this because the episodes are short and it holds your attention.
24/365 WITH BLACKPINK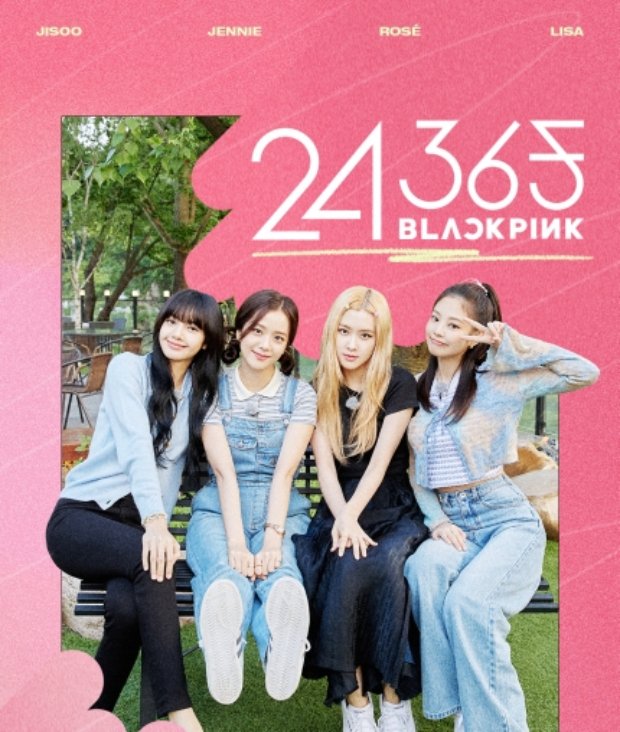 On June 13, BLACKPINK shared a teaser for their upcoming reality show titled "24/365 with BLACKPINK." The video followed the four members of BLACKPINK as they gathered to chat about what they've been up to, drop spoilers for their upcoming comeback, and share ideas for the reality show. The show documents their 2020 comebacks alongside sharing their daily lives through vlogs.
GOT7's HARD CARRY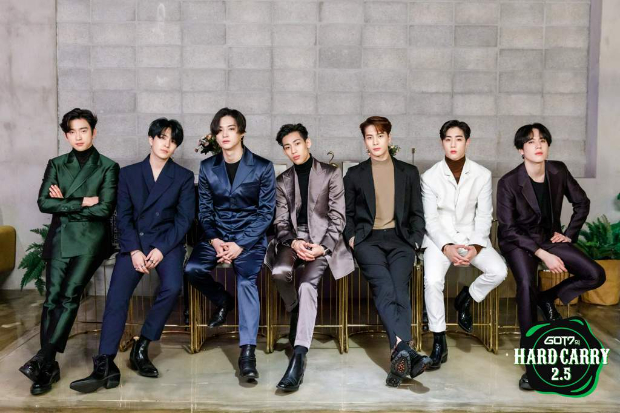 GOT7's Hard Carry, the show shares the same name as their title track, 'Hard Carry', released in September 2016. This show reveals behind-the-scenes footage as well as the group having fun and playing games. There are currently four seasons of this show. The series ran for ten weeks and was broadcast weekly on Mnet's television channel and through Naver V Live. Hard Carry also has two seasons: GOT7's Hard Carry: Season 2 and GOT7's Hard Carry 2.5 but JYP Entertainment's started another reality show, Real GOT7 which is a spin-off of GOT7's Hard Carry in 2016.
TIME TO TWICE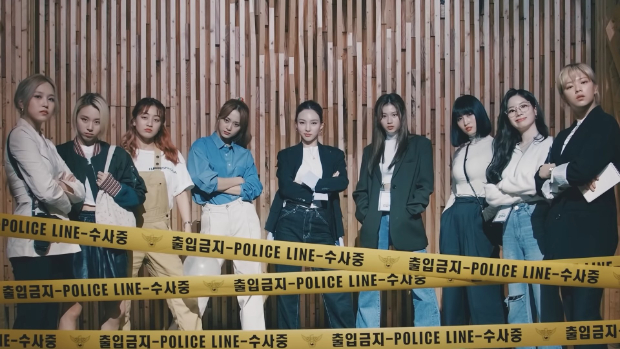 TWICE members split up into three teams and play a series of indoor games in order to take first place and win a prize. The show has several variants like TDOONG Entertainment, Noraebang (Karaoke) Battle, TDOONG High School, Twice New Year, Twice and the Chocolate Factory, etc.
GOING SEVENTEEN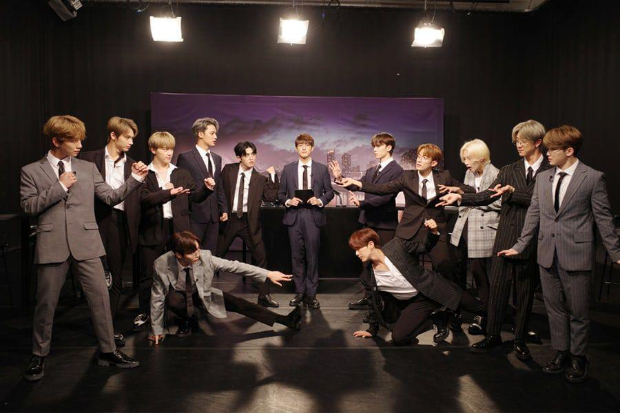 The show on the official SEVENTEEN YouTube channel, which takes fans into their daily life and shows the behind-the-scenes process of how the SEVENTEEN's members prepare and produce music as well, is a series of 20-minute comedy episodes that began in June 2017 through V LIVE. There are currently four seasons of this show Going Seventeen aired in the years 2017, 2019, 2020, and 2021.
LEVEL UP PROJECT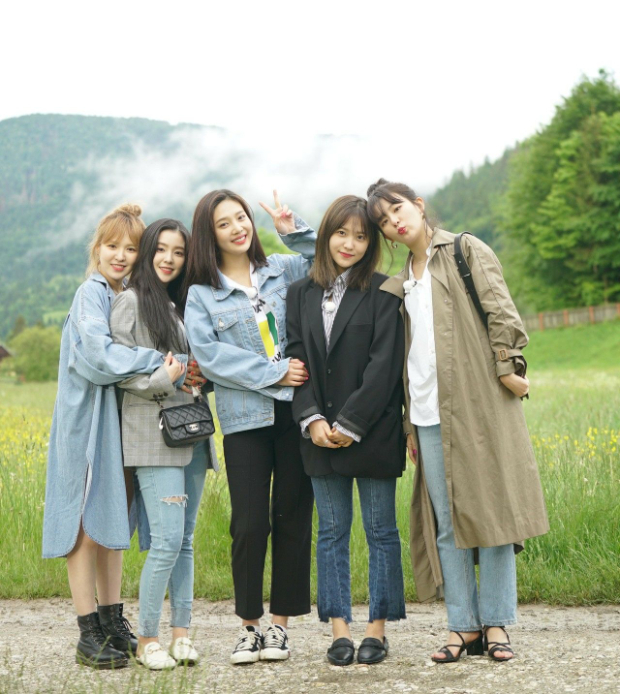 The show has a format where the RED VELVET members watch their reality and freely give commentary about filming behind stories, episodes while they were traveling, etc. After traveling to Thailand in 'Level Up! Project Season 2', they travel to beautiful destinations in Korea. Members visit different parts of the world in between promotions. This variety show started in 2017 and currently has three seasons. The first season was Bangkok, the second season in Yeosu, and the third season in Slovenia.
FINDING SKZ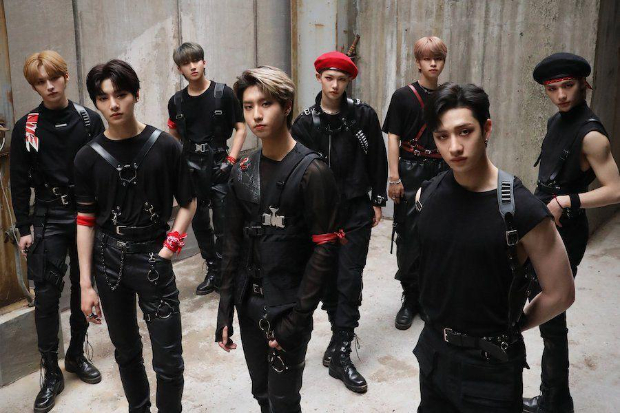 STRAY KIDS, who since their debut have dedicated their time to singing and practicing, are already a million-seller in the music industry. In their first reality show, they train to become mainstream entertainers thanks to amazing opportunities that will pay homage to popular entertainment shows. Season 2 of Finding SKZ begins with the eight members each finding their own "god powers" to become eight gods, and they will then fight to steal each other's powers.
NCT LIFE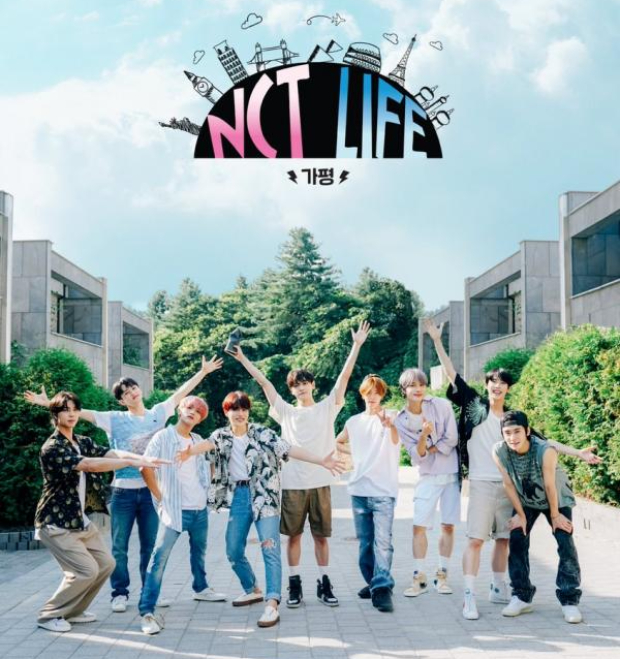 Members of the group show off their daily lives, letting audiences see into NCT's promotional activities while traveling. Currently, it spans ten different seasons. The title of the show is a portmanteau that combines "NCT Lifestyle" and "City Life". In the eleventh season of NCT Life, the members travel to Gapyeong. This season has the slogan "Battle vs. Vacation" as there will be extraordinary missions & thrilling games, but also healing and relaxation.
TO DO – TXT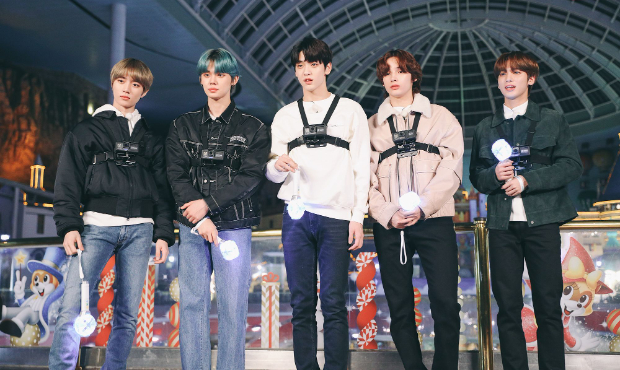 TOMORROW BY TOGETHER also has a variety show that airs every week showcasing the fun side of the group. They participate in treasure hunts, competitive games, food-centric episodes, and more giving a glimpse into the chaotic side of TXT.
ATEEZ – FEVER ROAD

Following their two reality shows series – Treasure Film and Wanted, ATEEZ started Fever Road which is adventure-themed. From missions to locating secret spaces, this is the group's fun show that reflects their chaotic moments and camaraderie.
Also Read: From BTS, ASTRO, TXT, RED VELVET to JAY B, STRAY KIDS and BTOB – monthly round up of Korean music releases in August 2021