In one of the most exciting pieces of news, a day ago, it was revealed that Indian popstar Armaan Malik, known for his independent music along with playback singing in movies in several languages, is collaborating with popular Korean-American artist Eric Nam and producer DJ KSHMR on the upcoming single 'Echo'. In the first of its kind of collaboration, it's K-pop meeting I-pop with the EDM soundscape.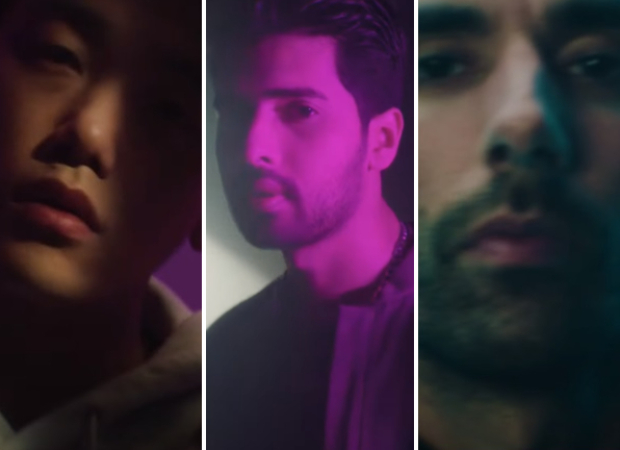 The first teaser of the song is here and it has already got everyone pumped. All three stars tweeted the teaser of the song on May 18, 2021.
let's GOOOO @ArmaanMalik22 @KSHMRmusic #Echo on Friday pic.twitter.com/8oX9TvgeN6

— Eric Nam (에릭남) (@ericnamofficial) May 18, 2021
Speaking to Rolling Stone India, Armaan Malik said, "Being an Indian artist– because we've not seen a lot of representation on the global stage– I feel a kind of responsibility. This is not something that's happened before, this is something that's so new for India and Indian musicians. It's beautiful how artists from different countries are so deep-rooted in their cultures but come together to do something which–even though it's different– is still very much them."
'Echo' drops on May 21, 2021.