With the nation having a tough time with the second wave of Covid-19, Excel Entertainment lends help in every way possible by donating money to NGOs working to help provide facilities to patients in need.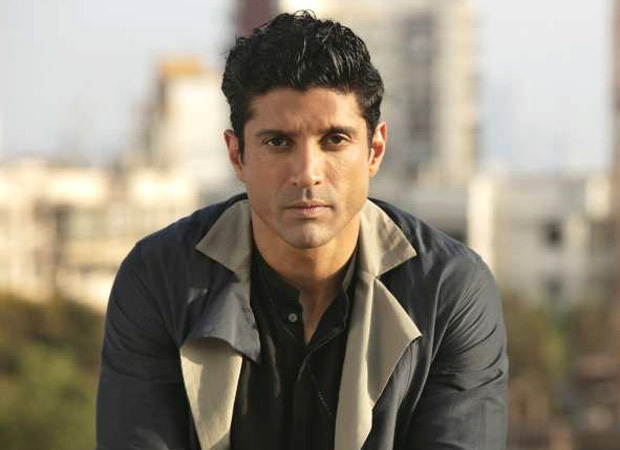 Farhan Akhtar took to his social media to share a concise list of NGOs Excel Entertainment has provided with donations. He wrote, "Sharing a list of organizations that @excelmovies has donated to thus far, in the fight against COVID-19. From oxygen to ambulances to food, they are doing some incredible work on the ground. Encourage you to do your bit to help. Every rupee matters. Jai Hind. ???????? @ritesh_sid."
Hemkunt Foundation.
https://t.co/EAR0PYbgwq
Donation Link: https://t.co/PKFdcHJ4FK

Khalsa Aid – https://t.co/iSj3cNDalz
Donation Page: https://t.co/WAXwaOOHLh

— Farhan Akhtar (@FarOutAkhtar) May 1, 2021
Mission Vayu – Importing 250 ventilators & 4000 Oxygen concentrators from Singapore.
To be donated to hospitals / institutions in worst affected areas. Will save 15-20000 lives every week.
Contact: [email protected]

— Farhan Akhtar (@FarOutAkhtar) May 1, 2021
Give India.
The deadly 2nd wave of the coronavirus is wreaking havoc in families and hospitals. To support them with life-saving equipment, donate now: https://t.co/QFabtnZgHb

— Farhan Akhtar (@FarOutAkhtar) May 1, 2021
Hemkunt Foundation, Doctor For You, Mission Vayu, Rasoi On Wheels, Give India, Hope Welfare Trust, SBS Foundation, Sathyarth Socio are some of the organisations providing oxygen cylinders, food for quarantined patients, medication to everyone tackling the virus.
All the organizations are verified by Excel Entertainment, Ritesh Sidhwani, and Farhan Akhtar.