Rohini Hattangadi is a well-known veteran actress known for her work in Hindi, Gujarati, Telugu films, and Marathi soap operas and theatre. She had also won the prestigious BAFTA Award for Best Actress in a Supporting Role for her performance as Kasturba Gandhi in the 1982 film Gandhi. However, after winning the award, there was not much change in her career and she rather got stereotyped with older roles.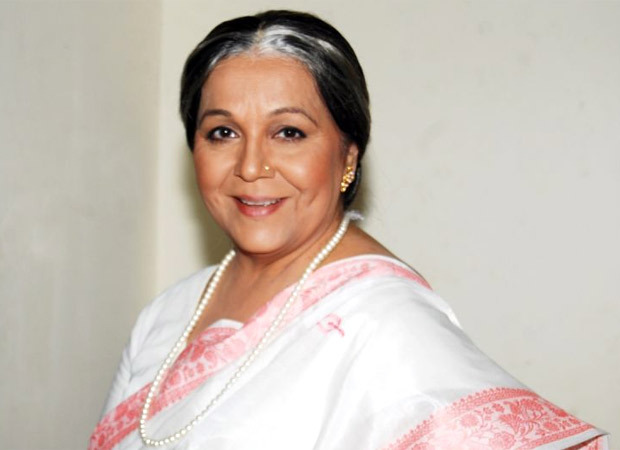 While talking to Bollywood Hungama, Rohini Hattangadi revealed that after winning BAFTA she was offered a Hollywood movie but could not play the role because of her age. As for Hindi films, she was only offered older characters after Gandhi. "I was happy but things never changed. They say that when you get an Oscar or some other award, things change. I did not get an Oscar but back then no one was much aware of BAFTA. BAFTA was largely considered a critics award while Oscar was a popular award. But there was no chance of anything changing in India. But, after that, I remember that James Ivory had approached me for Heat and Dust. When I met him, he kept on staring at me and asked who did older baa and I said me. He asked, 'You did make up?' Yes. Throughout the film, I was playing baa. He said that he did not know I was so young and he was looking for an actor who is 55-years-old. He said he does not want to use make-up. That time I was 27 and to play a 55-year old I could only use makeup. So I did not play that role. That was it. After that, I kept doing Hindi films and no offers from Hollywood."
"Unlike today's times, there was not much exposure back then. Indian actors had to struggle a lot back then. Only people who were living there got work like Roshan Seth. He was stationed there. He was doing theatre and films. And in Hindi there was no difference. They knew me as older baa and continued to give me older roles and they forgot that baa was once young and even Gandhi films had younger baa," she added.
ALSO READ: EXCLUSIVE: "He would hum Marathi songs"- Rohini Hattangadi shares her fond memories with Dilip Kumar