Ileana D'Cruz is an actor who made her mark in the Hindi film industry as well as the South film industry. The actress is known to be very honest and often shares her thoughts and opinions on topics close to her through her social media. Recently, in an interview with Bollywood Hungama, Ileana spoke about some bizarre fake news about her.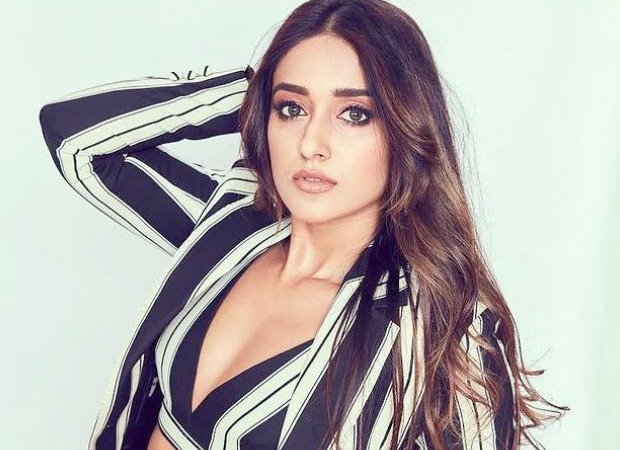 Being a public figure is not an easy task. People have immense interest in the lives of celebrities and often unverified information goes around. When asked about fake news stories about her that made her laugh, Ileana said, "There are quite a few. There was one where I was apparently pregnant and had an abortion. It's kind of sad that people actually wrote stuff like that. It was bizarre. There was another that I had committed suicide, not attempted. Very sad. 'I had committed suicide and I had survived and my maid had confirmed the news'. I didn't have a maid. I didn't attempt suicide. I was alive but it didn't make sense. I don't know where they get stuff like these."
On the work front, Ileana was last seen in the film
The Big Bull
which was released earlier this month on Disney+Hotstar. She plays the role of journalist in the film based on the life of stockbroker Harshad Mehta who was involved in the 1992 scam. Abhishek Bachchan essayed the role of Harshad Mehta in the film.
ALSO READ: EXCLUSIVE: Ileana D'Cruz talks about seeing a therapist, urges people to get help when necessary