Popular K-pop female group BLACKPINK's member Rosé recently released her highly anticipated solo album 'R'. Marking her debut as a soloist, the title track 'On The Ground' was unveiled on March 12. Today, the 24-year-old singer released the music video for the B-side track 'Gone'.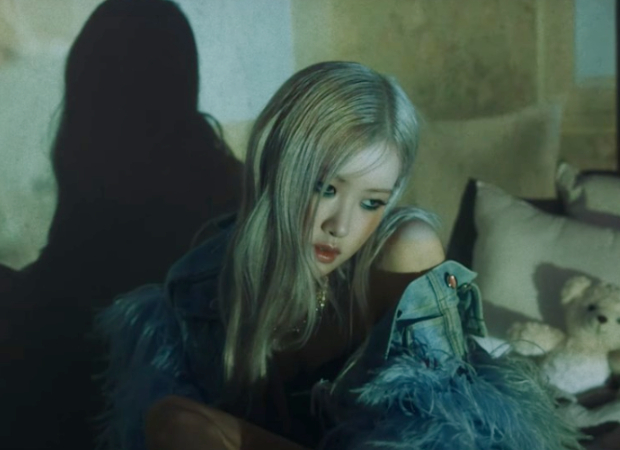 The music video starts with her lying on the bathroom floor, and candles are lit around her. The scene cuts to the good times when she is seen smiling and laughing while enjoying conversation with someone on the phone. As the song progresses, you see the scenes cut back and forth between the good times spent with that person and the heartbreak she has felt falling out of love. Through the beautiful yet heartbreaking lyrics, she remembers her lover and the pain that the heartbreak has caused her as they are no longer together. The lyrics reflect the sentiment, "Another story that's sad and true / I can feel the pain, can you? / You had to be the one to let me down / To colour me blue / Hate to see you with someone new / I'll put a curse on her and you / Ain't no looking back, now you're dead and gone / My love is gone too."
Rosé's vocals are so soothing and appealing in the guitar-oriented minimal arrangement track. As the story progresses, the composition of the track beautifully portrays the pain felt in love. The teaser was first released on January 25, 2021, ahead of BLACKPINK's online concert as the fans were hooked to the chorus "All my love is go-o-o-o-o-o-o-o-o-o-one".
'On The Ground' was produced by Teddy and 24. It is in collaboration with Jorgen Odegard, Ojivolta, and Jon Bellion as producers. Meanwhile, 'Gone' has been produced by Brian Lee & 24 and has been penned by Brian Lee, J. Lauryn, TEDDY, Rosé.