In the last few days of Bigg Boss 15, we've seen a lot of changes taking place in the dynamics of the contestants. It has been the state of affairs since the 'Ticket To Finale' task was announced. In their hunger and desperation to reach the finale, the housemates burn bridges even with their closest partners to steer ahead. In tonight's episode, friends turn against each other, and brothers turn against sisters with the game getting more challenging by the minute.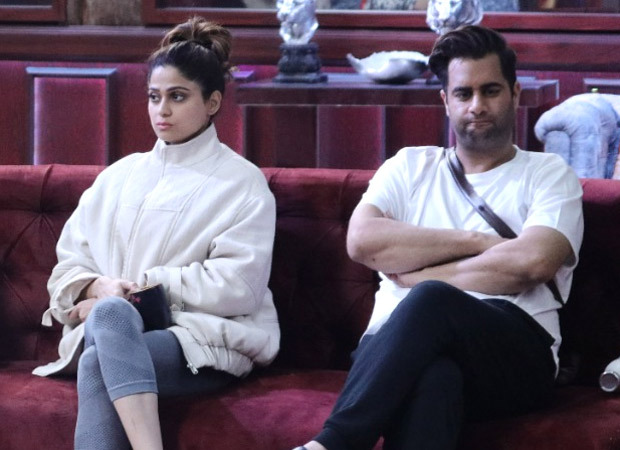 Rashami Desai and Devoleena Bhattacharjee have had each other's back since they made their 'Wild Card' entry. However, both of them indulged in a nasty fight over Umar Riaz. Apart from Rashami and Devoleena, the 'Ticket To Finale' task also created a lot of differences between Shamita Shetty and Rajiv Adatia who are Rakhi sister and brother.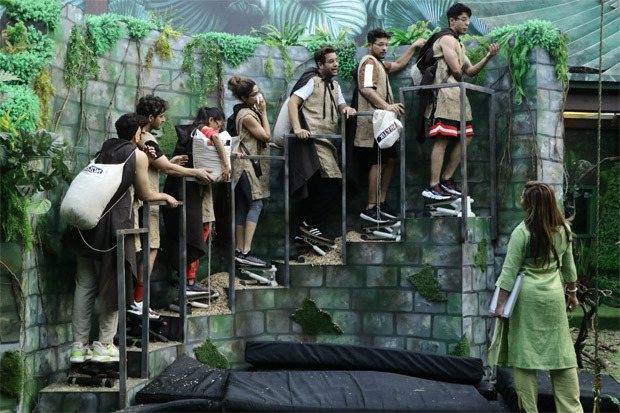 During the task, Rajiv was furious to see his 'sister' Shamita not supporting him. He confronts her in a fit of rage about how he was stuck right in the middle and got no help. "I am your brother!" he tells Shamita in an angry voice. She gets infuriated by his tone and warns him to keep his behaviour in check. Rajiv storms out of the room, saying, "Tum log bhaad mein jaao sab!".
ALSO READ:Bigg Boss 15: BFFs Rashami Desai and Devoleena Bhattacharjee get into a nasty argument