The latest episodes of Bigg Boss 15 have lots of tragic events getting unfold. In the recent episode, we saw a violent side of contestant Afsana Khan who tried to harm herself after getting betrayed by her friends. The singer even accused housemate Rajiv Adatia of following her to the washroom and touching her inappropriately.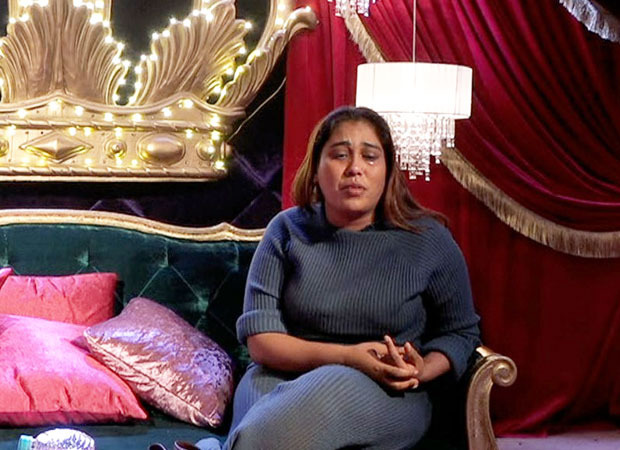 This all led to creating a fuss in the house and a war of words was going on between many people. Many people went to Afsana and tried calming her down. Post that, her outburst went to another level and she dismantled Bigg Boss' property, threw her water bottle, chair and held a knife to harm herself.
Seeing this, many contestants including Jay and Umar Riaz got scared and rushed to stop her. Post that, Afsana made a demand to Bigg Boss to call her inside the confession room. In the confession room, the singer wanted to say that either she will stay in the house or Shamita. Shamita Shetty, too, told Bigg Boss that she can't take disrespect and abuse from her and would prefer to leave the house.
After the knife incident,  Afsana Khan was called inside the confession room where Bigg Boss asked her to leave the house. A doctor was already present there who came to take her out and take care of her well-being. The singer refused to leave and a few more people were sent inside the confession room to bring her out. However, she refused to leave and warned everyone to not touch her. Afsana was resolute with the thing that she would only leave the house if they will take Rajiv along.
ALSO READ:Bigg Boss 15: Captain Umar Riaz gets into a fierce battle with challenger Pratik Sehajpal