Beyoncé is a trendsetter. She breaks the internet one post at a time. She is a cultural icon and a force of nature that gets things going.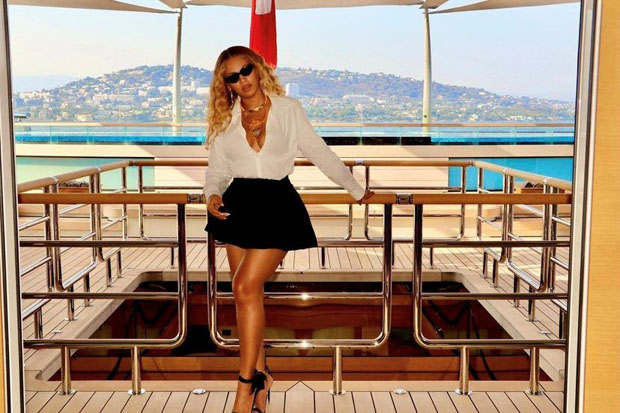 Beyoncé made a stunning appearance on our Instagram feeds. She was seen in a crisp white shirt where she left the top buttons undone with a mini skirt. She completed the look with heavy gold jewellery and feather bow pumps. She looked resplendent as she showed off her envious olive skin tone. Her hair is krimped to perfection.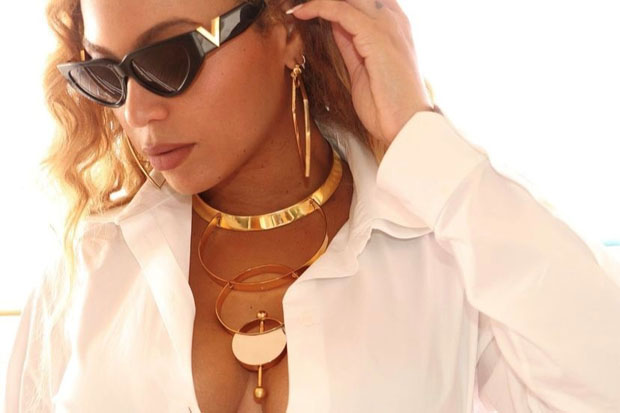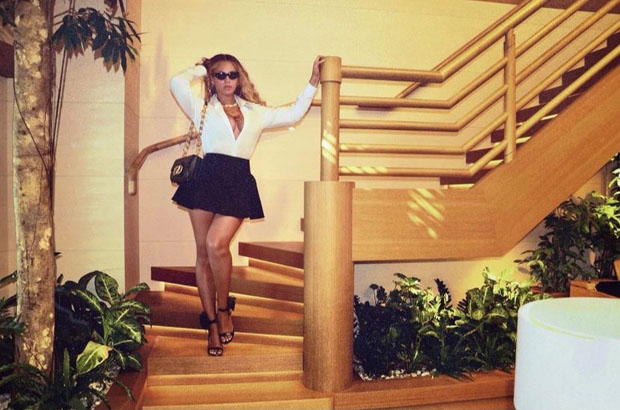 View this post on Instagram

 
Meanwhile, Beyoncé has been facing a lot of backlash for her Tiffany campaign wherein she is seen wearing the blood diamond. Fans are calling her out and talking about how this affects her brand since she has done a lot of Africa influenced work in the past. Beyoncé campaigned for Tiffany and became the first black woman to wear Tiffany diamonds. Beyoncé and JayZ are yet to make a comment about the same.
Also Read: India At The 2021 Met Gala – Hyderabad-based philanthropist and fashion connoisseur Sudha Reddy makes a show-stopping debut