Holi 2021 was a quiet affair in large parts of the country owing to COVID-19 pandemic. On Monday, actor Amitabh Bachchan took to his blog to express regret about the quiet manner in which he celebrated Holi this year. The Bollywood star revealed how he spent the day at his home by himself in silence.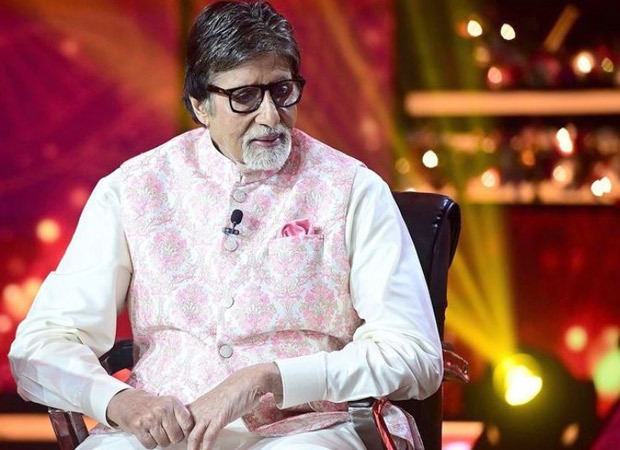 "The streets are silent .. the drums and the singing of the celebrations remain muted .. nothing moves .. the festival is shrouded .. and the desolation among all…," the actor wrote.
"This is not the festival we all grew up in, sang and danced and celebrated with all as equals, spent the entire day in the joys of togetherness and affection and embracing each other in the gratitude of the above, faces familiar, faces unfamiliar but the affection of joining in one big family immense," he further wrote.
Talking further about how "nature has changed it all", he wrote, "I miss it all and sit in silence by myself, the desire to do anything , nothing. No seeing the favourite web series, or film or read the pending scripts or listening the sound of the strains.. nothing. Its vacant, the mind the body the spirit the entire being. And it is sad."
Amitabh Bachchan who stays with his family in Mumbai said that most of the members of the family were away for Holi owing to work commitments.
"You readjust the pages on the desk of work , you rekindle the 'agarbatti' the 'dhoop' , you walk about seeking that one work that had remained pending and find that there be millions of work remaining to be done but the heart does not move in that direction," he further wrote talking about how he spend Holi 2021.
ALSO READ: Amitabh Bachchan and Emraan Hashmi starrer Chehre postponed amid rise in COVID-19 cases