Singer and host Aditya Narayan wants to stop hosting and move on to bigger things. After having hosted 12 reality shows and the 12th edition of Indian Idol, the singer has decided to stop hosting after 2022. he will be wrapping up all his earlier commitments and quit hosting.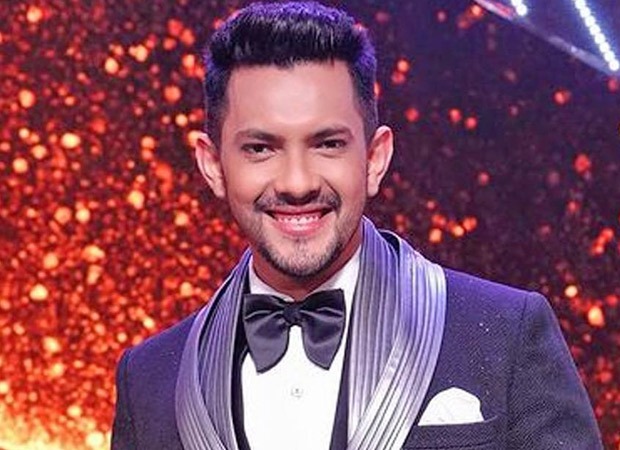 Talking to a leading daily, Aditya said that 2022 will be his final year as a host on Indian television. He said that he wishes to do bigger things and will be completing his earlier commitments in the coming months. He said that that he is laying the foundation for his way out because if he quits right away it will be like abandoning the ship midway.
Aditya further said that he started hosting when he was a teenager and that through the past 15 years the Indian television has been his cocoon. He also said that by the time he will be done next year with hosting, he probably will be a father.
Aditya said that he will not completely abandon television but will be participating in shows or judge them but will no more be a host. The singer will be announcing his decision on Indian Idol also in the coming days. Currently, he has four reality shows lined up.
ALSO READ: Aditya Narayan spills the beans on The Indian Idol finale