Abhishek Bachchan and Amitabh Bachchan have seen a lot of phases in their career. There was a time where Amitabh Bachchan faced a massive financial crunch due to which Abhishek Bachchan had to drop out of college and fly to Mumbai to help him out. The actor, during his appearance on YouTuber Ranveer Allahbadia's podcast, recalled the time where they struggled financially and Amitabh Bachchan had to ask Yash Chopra to give him a job.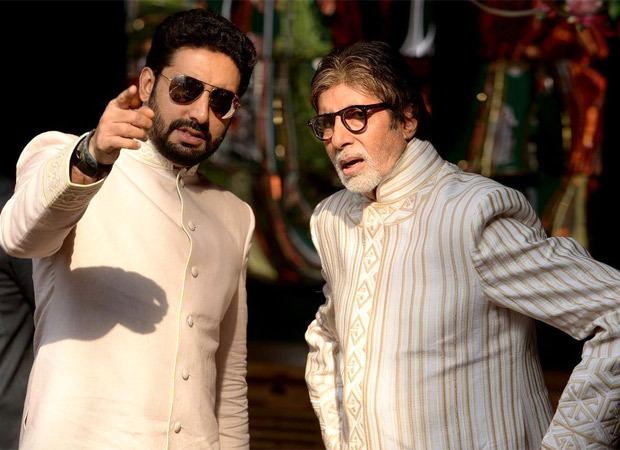 Talking about it, Abhishek Bachchan said, "Well, truth be told, I left university — I was studying in Boston University. I had declared my major as liberal arts, and then I majored in performing arts. And I left my education because my father was going through this really rough time, financially. He had started this business called ABCL. I don't think I was qualified to help him in any which way, but I just felt that as a son, I needed to be around my father, and help in whatever way. So I left my college and came back. I started helping him in his company." Abhishek said that he 'started as a production boy', which he described as a 'glorified tea maker'."
Things have certainly gotten better for the Bachchans and the father-son duo have a series of projects lined up.
Also Read: Abhishek Bachchan credits Jaya Bachchan for cultivating a normal life for him and his sister