Abhay Deol has been one of the few actors who have always kept it real when it comes to debates. His unabashed and unapologetic opinions about the industry make him an absolute favourite. However, there's no denying that he also comes from an influential family in the industry with his uncle and cousins being famous superstars. In his recent Instagram post, Abhay Deol spoke in detail about being on the receiving end of the nepotism debate and clarified that all the work he has done in the industry is on his own merit.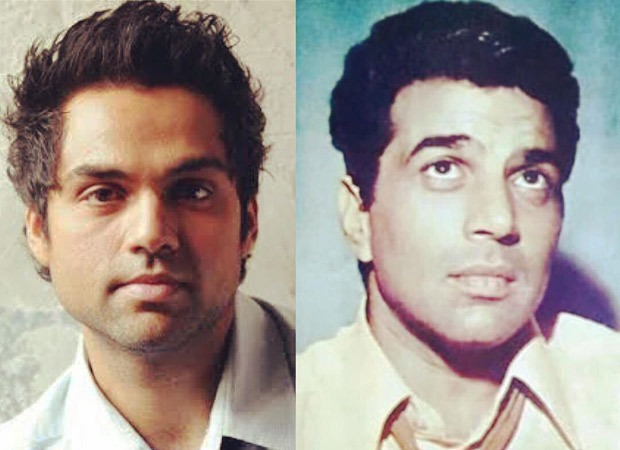 Even though he debuted in a film with his family, after that, he paved his own way and created his own path. He further highlighted that there is nepotism in every industry, but the hot topic remains that of Bollywood. Abhay Deol says that he was aware of how nepotism prevails in the industry and it pushed him to take chances with new directors and producers throughout his career. He further elaborates to say that this is how he was able to make "out of the box" movies in his career span so far. Holding a neutral stance, Abhay Deol's note is quite an enlightening one.
Take a look at it.
What do you think about Abhay Deol's post? Be sure to let us know in the comments below.
Also Read: Abhay Deol shares the poster of Shanghai, says it's extremely relevant in today's time