Octogenarian shooter Chandro Tomar, known as Shooter Dadi, succumbed to COVID-19 earlier this week. According to the reports, she was in the hospital for the past two days and was facing difficultly breathing. On April 30, it was reported that she passed away.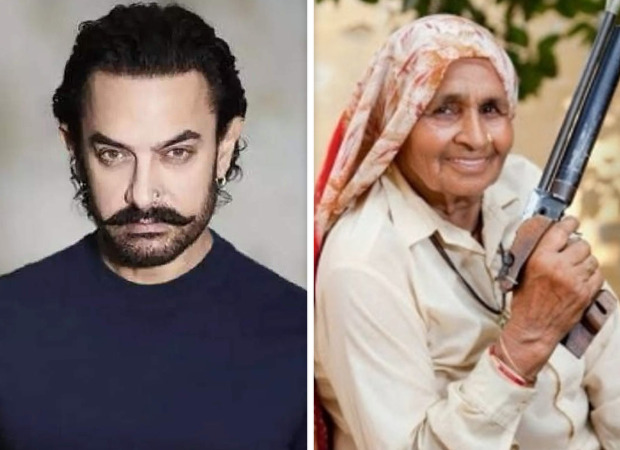 She and Prakashi Tomar had appeared on Aamir Khan's show Satyamev Jayate. Paying tribute to Chandro Tomar, Aamir Khan Productions released a statement of the actor. "We are deeply saddened to hear of the demise of our beloved Shooter Daadi, Chandro Tomar. Our heartfelt condolences to everyone in her family. Daadi lit up the Satyamev Jayate stage with her wisdom, humuor and amazing life journey. She chose to rewire at the age most choose to retire. She will remain an inspiration forever, an in our hearts forever," read the statement.
 

View this post on Instagram

 
Chandro Tomar was 89-years-old and succumbed to coronavirus in Meerut.